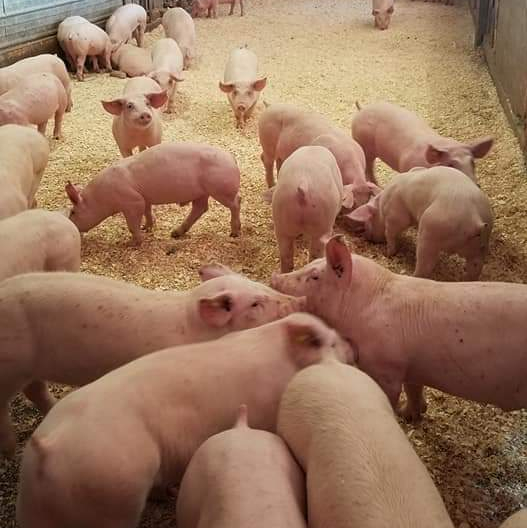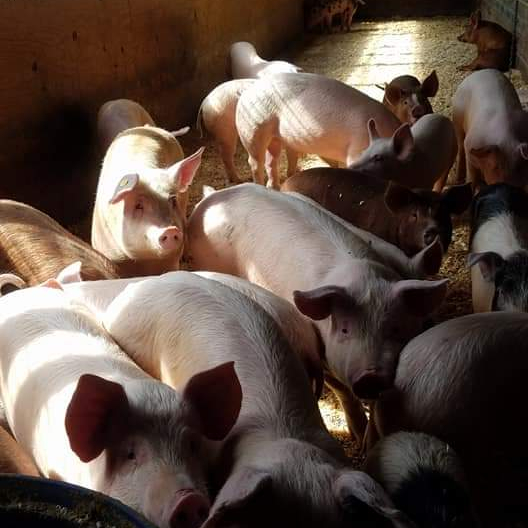 Little Lynn Farm
Contact: George & Shannon Fisher
Address: 1219 North Danville Road Danville, VT, 05828
Email Address: littlelynnfarm@gmail.com
Phone: 802-535-8622
About Us
We are a family farm and produce meat at the finest level of USDA inspected. Our piglets to slaughters are entertained by chains, rubber tires, and friendly enough to know a name or a voice!
We are an antibiotic free Farm! We treat all animals humanely and enjoy all animals that are raised on our farm.
Our four year old daughter can go in all areas and play with the pigs and all of them enjoy her company.
Located in Danville, Vt.
Practices
Vermont raised, antibiotic free and humanly raised. Raised in barn and pastures depending on size of the animal. Rotation is always in motion.