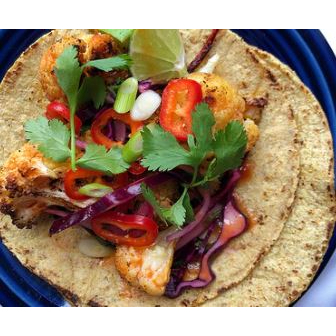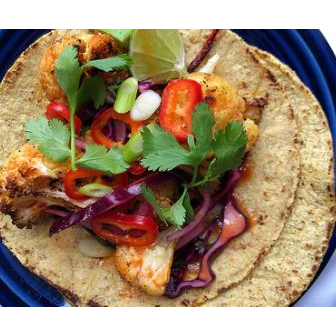 Vermont Tortilla Co.
Address: 222 Sage Court, Suite 1 Shelburne, VT, 05482
Email Address: april@vttortillaco.com
Phone: 802-999-4823
About Us
Founded in 2015 by April and Azur Moulaert, Vermont Tortilla Company is owned and operated by two food loving ecologists turned food producers. From what started as a passion for food produced in a sustainable manner, Vermont Tortilla Company was born out of a desire to bring delicious organic corn tortillas to the Vermont market. During April's and Azur's annual trips to Mexico, they quickly realized their deep love for corn tortillas that were produced from corn grain and they realized that you could not find anything like this back in Vermont. This is when they got the idea to create what is now Vermont Tortilla Company.
Practices
Our mission at the Vermont Tortilla Company is to use locally sourced organic corn, so we can support local farmers and sustainable agriculture.

We are excited to be working with and using 100% VOF certified organic corn grown by Adirondack Organic Grains. These growers are located in the Champlain Valley in Essex, New York. They currently plant, harvest, and sell local grains including organic corn, organic hard red winter wheat, organic spring wheat, organic soybeans and organic sunflowers.