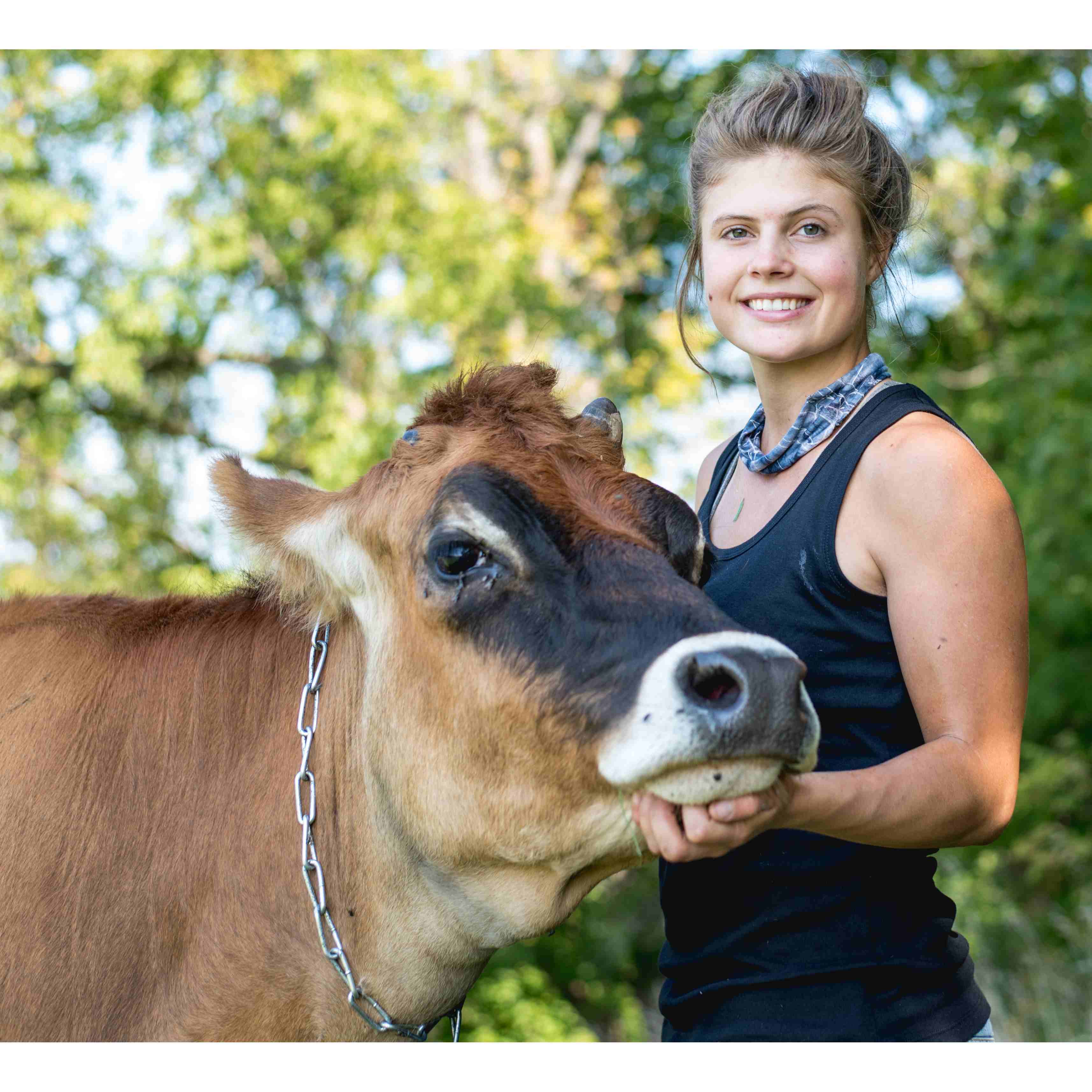 Larson Farm and Creamery
Address: 661 South Street Wells, VT, 05774
Phone: 802-645-0865
About Us
Larson Farm has over 300 acres of hay fields, pasture and woods, one mile south of the small village of Wells, Vermont. Larson Farm has been in business since June 1976 when we operated as a conventional dairy farm.
Rich is from a long line of dairy farmers going back to Swedish immigrants. He and Cynthia are constantly researching truly sustainable farming methods. All life depends on the health of the soil, as healthy soils high in organic matter resist drought and produce plants with high levels of nutrition, just what our grazing Jersey cows need to stay healthy and produce nutrient-dense milk for our consumption or to be made in to Larson Farm yogurt, gelato, skyr, butter and cheese.


Practices
Rich and Cynthia are fully dedicated to making delicious and nutritious unpasteurized raw milk, which contains natural enzymes and is therefore easier to digest, available to their customers. They bred their cows to produce milk with A2 beta caseins, further enhancing the digestibility.